Reunion 2000!
250 Years of Harpers in America
August 11-13, 2000
Seneca Rocks, West Virginia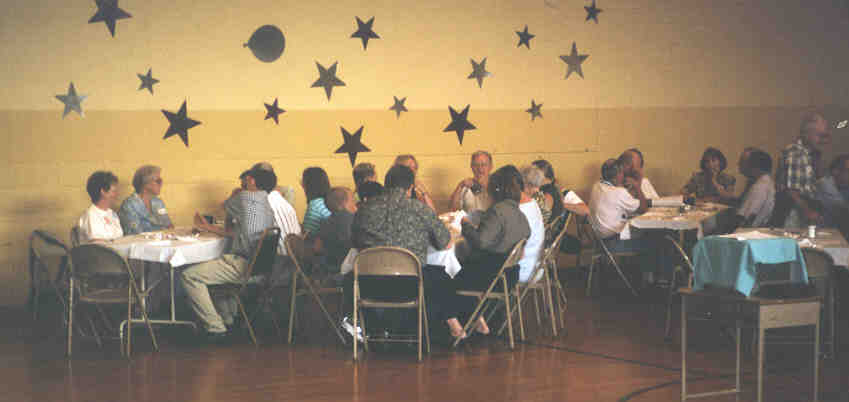 Dining Under the Stars!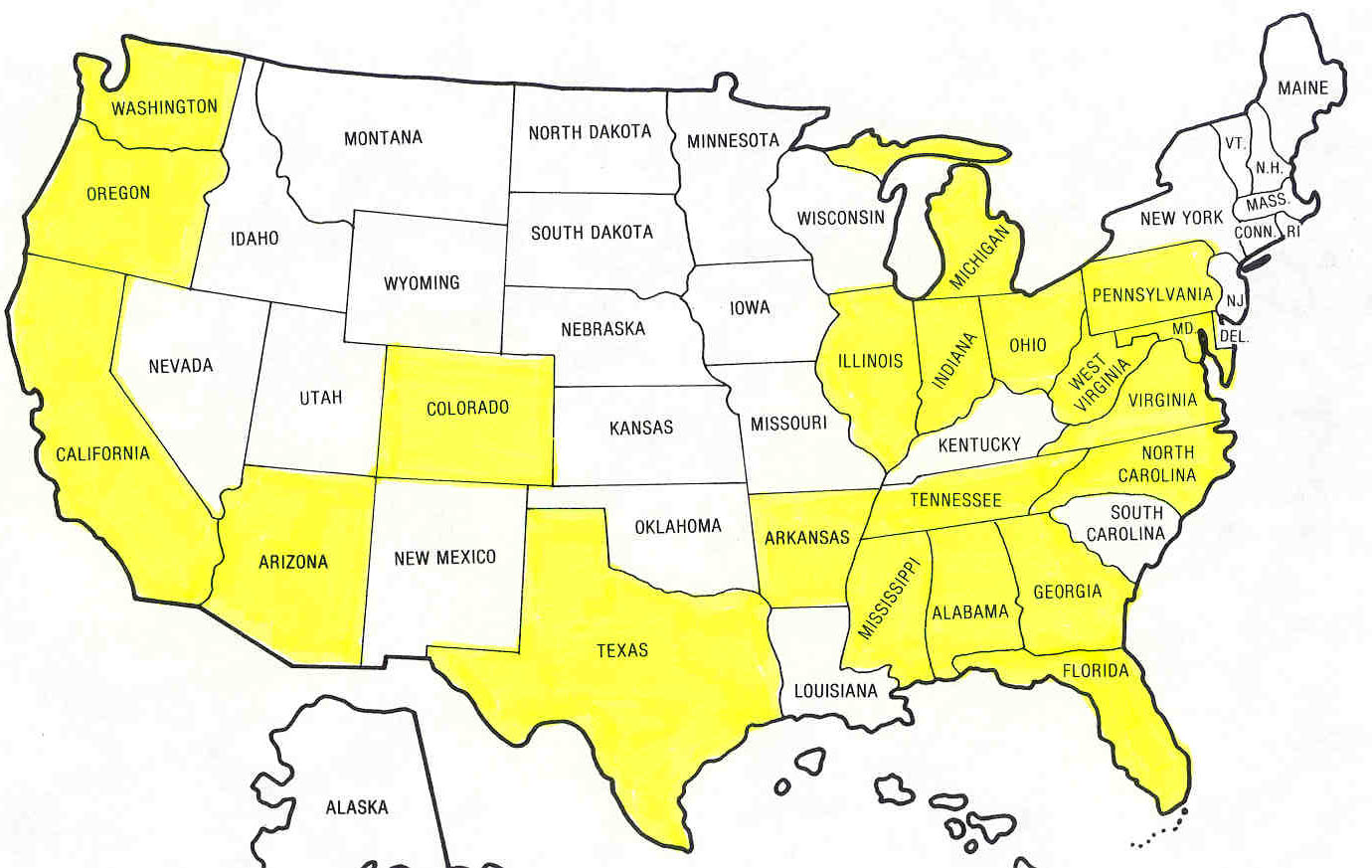 U. S. Map Showing Where Reunion 2000! Attendees Were From
Pre-Reunion Letter and Order Form
Here is the info we sent out prior to the Reunion.
Post-Reunion Letter
Here is the info we mailed out to all the attendees.
Order Form for Reunion 2000! T-Shirts, Photo CD, etc.
Print this form out to order the Harper book, etc.
Banquet Address
Text of Marsha's speech at Friday night's Banquet.